Hypnomothering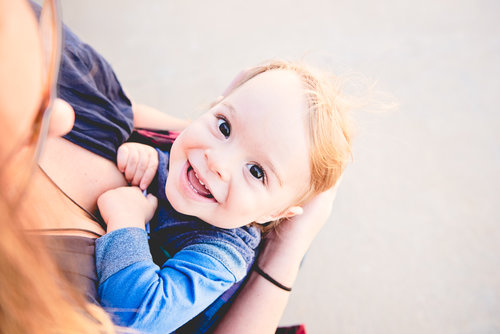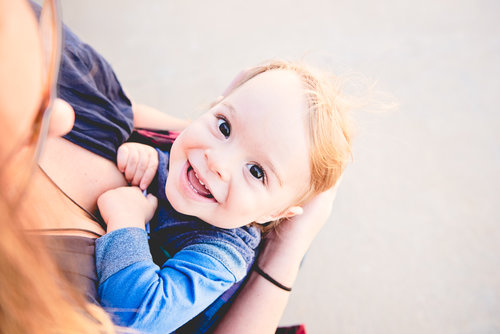 Hypnomothering
What if you could make the most of limited sleep, keep calm and balanced on challenging days, and find focus and mindfulness amidst the myriad of feelings that mothers face?
Take three hours from your life to recharge your batteries and learn skills that will stay with you forever.
Frances, your friendly neighbourhood Postnatal Doula, will come to you and run through, one-on-one, this game changing course.
You get to keep 10 amazing recordings to listen to at any time, supporting you to get restful sleep, stay calm amidst the 'crazy', calm the cranky mummy and loads more.
If you're not quite sure what to do with all the info, you can add on an extra 1 hour to plan your postpartum time. Like a birth plan but for once you're home with baby!
Hypnomothering gives you a powerful tool-kit that supports you grow your positive emotional resources and strengthen the connection and intuition with your baby.
This 3 hour session resets you to a "new normal" and focusses on
// the modern mummy, from a history of being supported by a village to now being alone
// tools to make peace with your "cranky mummy" alter ego
// the love story with your baby
// dealing with other mummies positively – minimising judgement and feeling judged
PLUS
// 10 recordings that are yours to keep forever
// resources, hand outs and homework
// me on call for you for 1 month after our session - phone or email
If you opt to add the planning session, this includes an extra hour of:
// setting up personalised systems of support
// finding your own village and how they can be useful
// tips on practical planning for meals, cleaning, childcare and life