Australian Doulas Business Training Live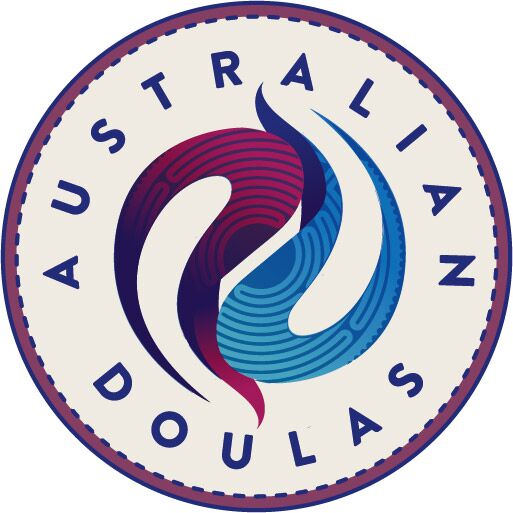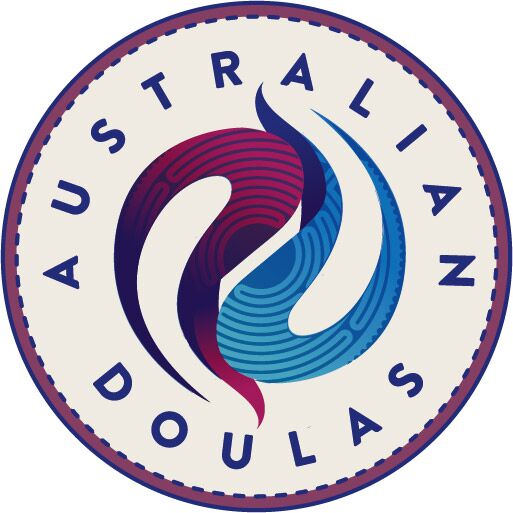 Australian Doulas Business Training Live
This training is designed to empower AD members by providing them with a solid base of understanding in how to run a doula business well
About this Event
Are you feeling a bit stuck as a doula?
Are you unsure what to charge your clients?
Are you struggling finding mummas to support?
It's Business Time!
The Australian Doulas committee are absolutely stoked to be offering the first run of our Business for Doulas Course!!
If you're feeling stuck or stagnant, confused about how to start or where to go as a doula next then this training is for you.
The course is relevant for both Birth and Postnatal doulas so if you have any business questions at all, please come along!
Our trainer Frances is genuinely excited to be able to share this with you guys, she has collated all the best bits from all the (10+) business courses she's attended so you'll have all this wisdom at a tiny fraction of the cost PLUS access to ask her anything!
You will be able to Skype or FaceTime in if you're located down south or limited with transport, no need to drive to Perth
If you can't make this date in person, you can purchase the recorded modules and work along at home in your own time, this option will be available for purchase for the next month only.
The Modules Are:
Your Doula Business

Build your business plan

Logos, colours, & styling

Digital marketing and websites

Legal obligations & insurance

Grow your business village

Figure out finances
The course also includes templates for T&Cs, intake interviews and visit plans for you to take, modify and use
The structure of this course is new to AD and really dives deep, with several pre course assignments and other homework to follow with. If you're interested then get in quick as places are limited for this first run.
The course will be $400 for the day as a live training either in person or via Skype with only 8 places available.
The In Person (Skype) Training includes:
Q&A and brainstorm time

a private mentoring group to ask any questions that might come up, and

a free 60 minute 1-1 question session with Frances within 3 months of the course.